Anterior Esthetics, Minimalism Meets Perfection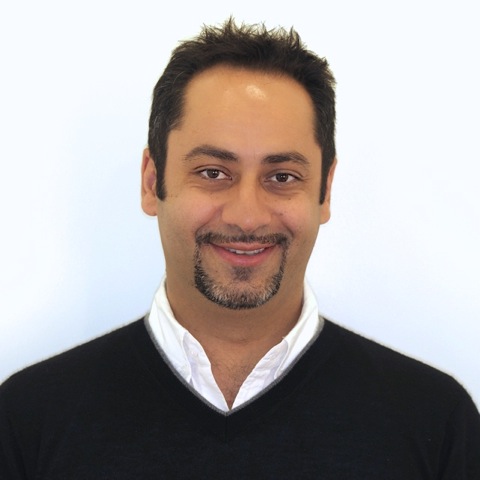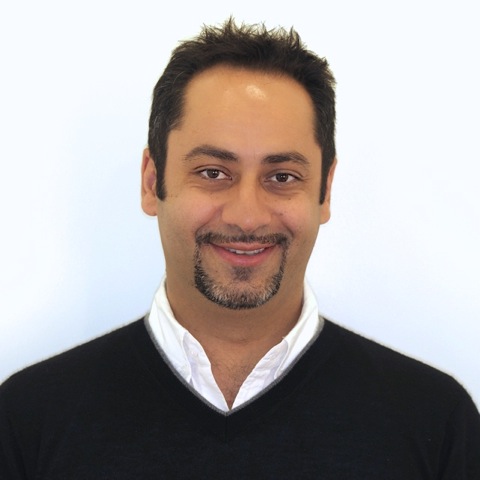 Anterior Esthetics, Minimalism Meets Perfection
Tuition:
AGD Member: $1950.00
Non-AGD Member: $2,495.00
AGD Member Lecture Only: $395.00
Non-AGD Lecture Only: $495.00

10% Discount if you register before August 8th 2019. Use code "EBD02" at checkout.
Instructor:
Dr. Abdi Sameni
Date and Location:
Friday, Nov 08, 2019: 8:00 am - 5:00 pm
Saturday, Nov 09, 2019: 8:00 am - 5:00 pm
Return for Case Presentation
Sunday, Jan 12, 2020: 8:00 am - 5:00 pm

OAGDF Center
13333 SW 68th Pkwy. #1
Tigard, Oregon 97223
CE Credit:
8 Lecture or 32 Participation Credit Hours
Course Overview:

Part 1- November 8, 2019
Gone are the days where significant removal of healthy tooth structure was the prerequisite to esthetic restorative procedures and options. This full day lecture course will present multiple options to help the modern practitioner protect, preserve and restore their patient's teeth while being conservative and profitable. Treatment options from early preventive product applications to complex comprehensive interdisciplinary adhesive reconstructions will be discussed and shared using meticulously documented clinical cases
Objectives:
Understand the esthetic and biological benefits of re-mineralization

Know the advantages of at-home bleaching and options for managing most bleaching sensitivity

Understand the different bonding systems that exist in the market, their advantages, disadvantages and indications for use

Understand the value of resin infiltration to reverse white spots and prevent the advancement of inter-proximal caries

Properly select cases that are ideal for direct composite veneering versus indirect porcelain veneers

Develop a fee structure to make direct restorations as profitable as indirect procedures
Part 2- November 9, 2019
Title: Develop the "Artist" Within
Restoring a single damaged anterior tooth can arguably be the most challenging task in esthetic dentistry. As a result, many practitioners shy away from helping their patients by performing direct composite restorations and instead they default to crowns or veneers, only to find out their respective problems. This participation course will demystify the reconstruction of "dreaded" class IV anterior fracture by proposing a simple predictable approach that is conservative and can be attractive and cost effective utilizing direct composite resin. The day will begin with reviewing the techniques and tools needed to copy the shade and form of the tooth to be restored. Once the "Copy" is complete the participants will fabricate the silicone matrices needed to "paste" their masterpiece in the patient mouth.
Objectives:
Fabricate silicone matrices to aid and simplify composite application

Perform simple layering for beautiful optical effects that rival natural teeth

Texturize and polish composite resin to mimic the natural tooth

Perform predictable fragment reattachment

Perform composite repair and refurbishment
About the Clinician:
Dr. Abdi Sameni is a Clinical Associate Professor of Dentistry and a 1991 graduate of Herman Ostrow School of Dentistry at USC. He has been a member of the USC clinical faculty since 1998. He is a former faculty for the esthetic selective which emphasizes a biomimetic approach to restorative and esthetic care. He was the original director of the USC Advanced Esthetic Dentistry Continuum for the portion relating to indirect porcelain veneers. He is the chairman and developer of the USC International Restorative Dentistry Symposium for the Ostrow School of Dentistry at USC. Dr. Sameni lectures nationally and internationally on topics related to interdisciplinary dentistry, digital photography and its applications for dentistry, and various aspects of biomimetic and esthetic dentistry. Dr. Sameni serves on the Board of Governors for the USC Alumni Association and he is currently the co-chair of the Ostrow School of Dentistry at USC Scholarship Selection Committee. He maintains a private practice in West Los Angeles, where he emphasizes comprehensive restorative dentistry, including implant reconstruction and esthetic dentistry.