Columbia Perio Study Club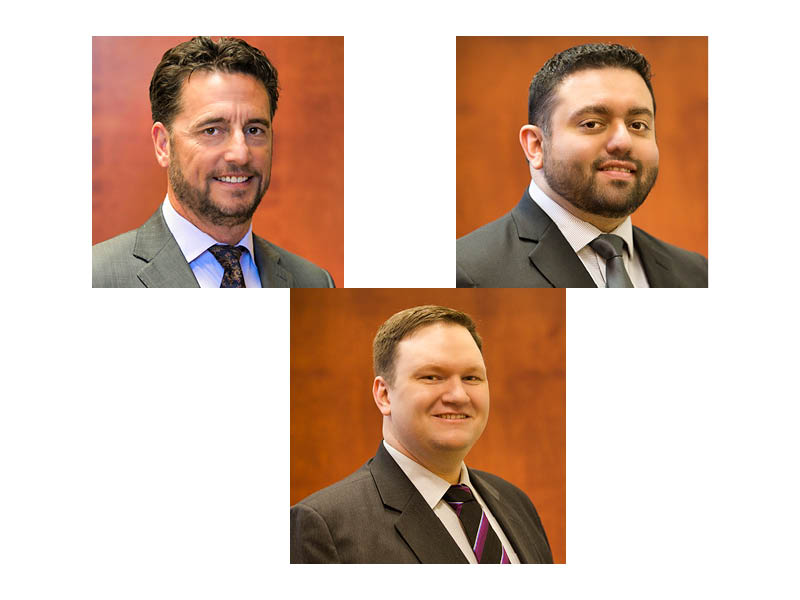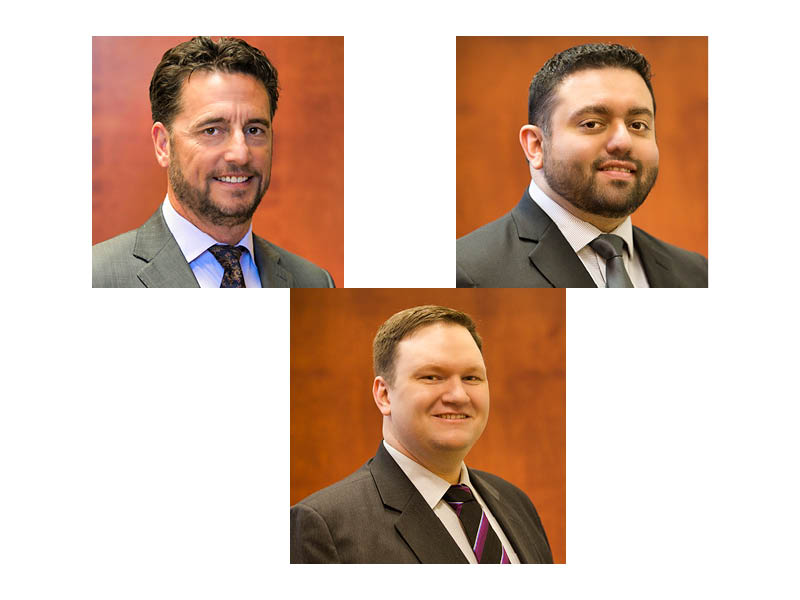 Columbia Perio Study Club
Price:
Dentist: $2,100.00
AGD_Member: $1,500.00

** Please note: registration for this study club is not through OAGD. Please contact Brad Mcallister at mcallister@portlandimplantdentistry.com
Instructor:
Dr. Thomas Eshraghi
Dr. Brad McAllister
Dr. Kyle Malloy
Date, Time and Location:
8am-12 noon on these dates:
Tuesday, Sep 24, 2019
Tuesday, Oct 22, 2019
Tuesday, Dec 3rd, 2019
Tuesday, Jan 28, 2020
Tuesday, Feb 25, 2020
Tuesday, Apr 28, 2020
Tuesday, May 26, 2020

CE Credit:
Level I - 28 Participation
Level II - 24 Participation
Course Overview:
This study club is designed to assist the general dentist in learning diagnostic, treatment planning and surgical periodontal procedure skills to provide patients with naturally looking restorations and healthy surrounding soft tissues. With our hands-on emphasis for teaching periodontal surgical techniques, the general dentist will be better equipped to handle straightforward periodontal surgical procedures in their office and will be able to identify more complex cases for referral to the periodontist. Often, patients present with gingival deformities, such as tissue deficiency or excessive gingiva, thereby posing a challenge around teeth and/or implants. Other problems include subgingival caries and tooth fractures. These typically lead to difficulties in managing the restoration and an inability to take proper impressions. This study club is designed to provide clinicians with the scientific background and surgical techniques to perform periodontal surgery for ideal esthetics and function. It will address the methods to attain success from a soft tissue perspective and long-term optimal restorative outcomes. The areas of diagnosis and treatment planning, complication management, medical emergency management and when a referral is indicated, will be a critical part of the learning process. With lecture and hands on patient treatment, this study club will teach appropriate flap designs and suturing technique to optimize the outcomes from these different periodontal surgical procedures to allow the general dentist to obtain excellent clinical results for both teeth and implants. This ongoing study club will have six half day meetings on the 4th Tuesday of the month at OHSU consisting of both lecture and live patient treatment. There will be a concentrated lecture series early on for those new to the study club. These lectures will also be available to existing study club members.
Advance Your Understanding Of:
· Functional crown lengthening and its indications prior to restorative treatment.
· Esthetic crown lengthening to provide the patient with the optimal smile with or without restorative intervention.
· Soft tissue surface grafting for increasing keratinized tissue and changing the gingival phenotype.
· Connective tissue grafting for root coverage and changing the gingival phenotype.
· Socket bone grafting for pontic or implant site development.
· Pocket reduction procedures to manage localized periodontal defects.
About the Clinician:
Dr. Eshraghi received his Bachelor of Science degree from Portland State University in 2002, and both his DMD and Specialty Certificate in Periodontics from Oregon Health and Science University in 2006 and 2009 respectively. Dr. Eshraghi is a Diplomate of the American Board of Periodontology and maintains private practices in Beaverton and Tualatin, OR. He remains affiliated with OHSU as an assistant professor and actively teaches advanced surgical skills including implant placement. He is passionate about teaching and is pioneering the use of advanced computer aided technologies such as CT scans, CAD/ CAM guided surgery and 3D printing into the practice of periodontics.
Dr. McAllister received his DDS from the University of Washington and completed his periodontal specialty training and PhD in San Antonio at the University of Texas. He is both a board-certified diplomate of the American Board of Periodontology and of the International Congress of Oral Implantology. He is also a Fellow of the International Team of Implantologists. He is currently a part time faculty member in the Department of Periodontology at the Oregon Health Sciences University. Dr. McAllister's research for the past 25 years has focused on bone grafting for implant reconstruction, wound healing and innovative implant designs. He has published over 30 manuscripts and book chapters in these areas of research.
Dr. Malloy attended Gonzaga University for his undergraduate education and then continued his education as a dental student at OHSU. He presented multiple research projects at national meetings across the country and received the award of Best Clinical Presentation at the prestigious Hinman Student Research Symposium for his research on CAD-CAM milling applications in dentistry. Dr. Malloy graduated with Great Honors and received awards in Oral Surgery, Implant Dentistry, Operative Dentistry and Dental Material Research after being selected by the faculty as the top student in each category. Following graduation, Dr. Malloy elected to pursue further surgical training in Periodontics and Implant Surgery at OHSU. Dr. Malloy received his certificate in Periodontology and his master's degree (MS). His research on digital radiography and dental implants was selected to be presented at the Academy of Osseointegration's annual meeting. Dr. Malloy is a Diplomate of the American Board of Periodontology and is Board Certified in Periodontal and Implant Surgery.